Learn Blender Online: Why is Blender Course the Perfect Choice for Aspiring Artists?
The most talked about software when it comes to creating 3d models and animation; Blender is the most accepted choice. Although, Maya has also taken over the craze among creative aspirants. In this article, we will take a closer look at what Blender is, its usefulness, and why choosing a Blender course is the right choice for you.
Blender is a free, open-source 3D modeling software popular among aspiring artists, designers, and animators. It is available for download on Windows, Mac, and Linux and is used for creating everything from video games and movies to architectural visualizations and product designs. The best blender course will help you explore the most popular 3D modeling software options in recent years for a good reason.
What is Blender?
A 3D modeling software, Blender, was initially developed by Ton Roosendaal in 1995. It has since grown into a comprehensive tool that professionals and hobbyists use for creating 3D models, animations, and visual effects.
Blender for beginners to intermediate is known for its wide range of features and capabilities, including its ability to model, texture, animate, and render 3D models. It also offers a powerful scripting language. It allows users to create custom tools and add-ons that can be used to streamline their workflow.
One of the critical advantages of Blender or best blender tutorials will show you is that it is free and open-source, which means that anyone can download and use the software without having to pay any licensing fees. This makes it a popular choice for students, hobbyists, and small businesses who may need more money to invest in expensive 3D modeling software.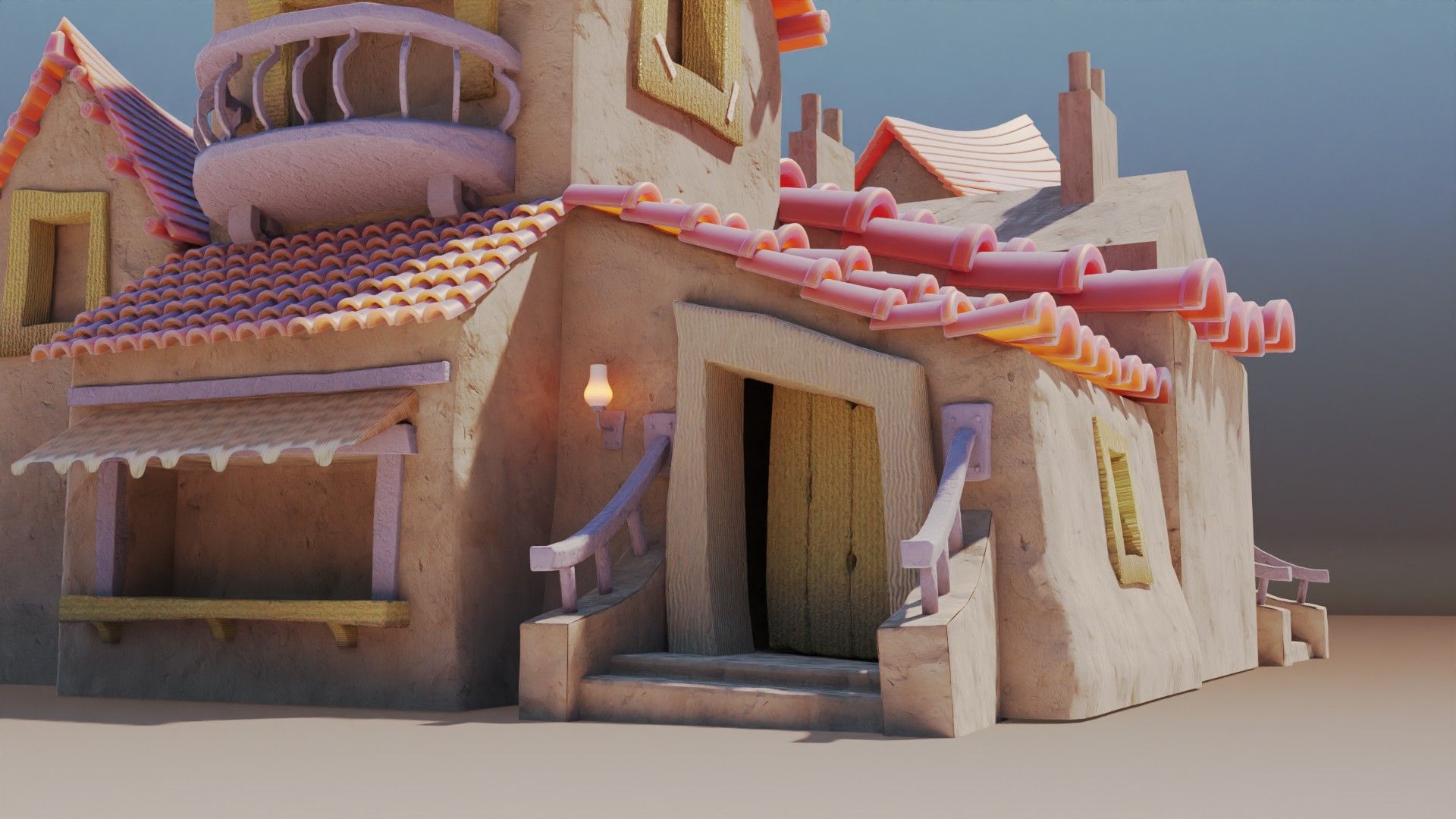 Why is Blender Useful?
Blender is a powerful and versatile tool that can be used for a wide range of projects. Here are just a few of the reasons why Blender is useful:
1: Versatility
Blender can be used for everything from creating 3D models for video games and movies to designing product prototypes and architectural visualizations. Its flexibility and versatility make it a valuable tool for anyone who needs to create 3D content.
2: Open-source
It is free and open-source, meaning anyone can download and use the software without paying any licensing fees. This makes it an accessible tool for students, hobbyists, and small businesses who may not have the budget to invest in expensive 3D modeling software.
3: Active community
Blender has a large and active community of users who contribute to the development of the software and create custom tools and add-ons that can be used to streamline workflows and add new features.
4: Powerful features
It offers a wide range of features and capabilities, including modeling, texturing, rigging, animation, and rendering. It also provides a powerful scripting language that can be used to create custom tools and add-ons.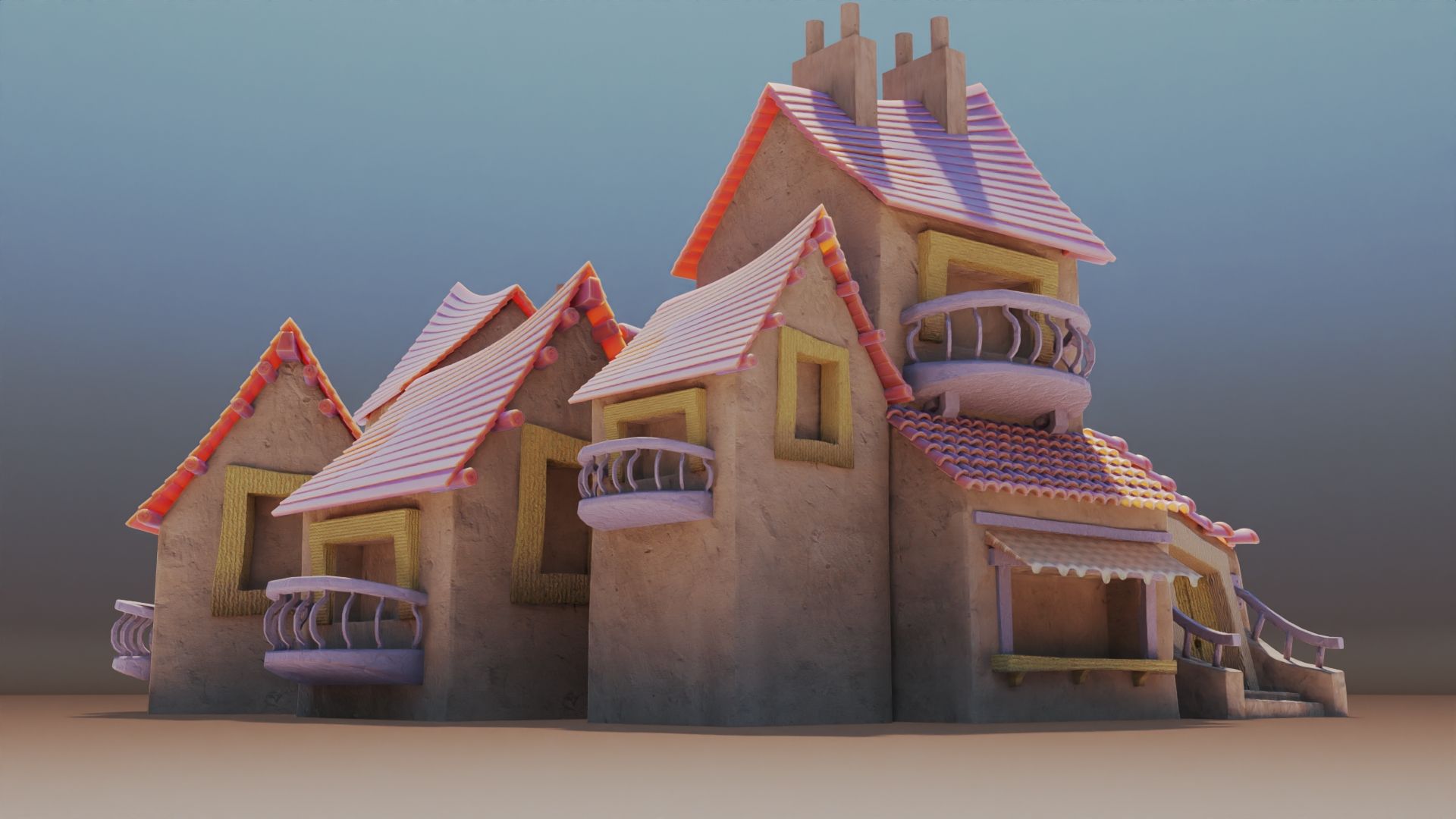 Amazing Feature in Blender for Artists
A blender 3D artist has to do everything from modelling to compositing. Here are the top features that need to be explored as a Blender 3D artist.
Eevee Render Engine
In Blender 3D, the Eevee render engine has quickly become one of the most prominent features of the software, and for a good reason. Eevee is a real-time rendering engine that can produce high-quality, photorealistic images in a fraction of the time it takes traditional rendering engines. Its ability to create real-time previews of scenes and make changes on the fly has revolutionized the way Blender 3D artists work, allowing them to experiment and iterate more quickly. This feature's ability to produce stunning visuals has made it a popular choice for various projects, from video games and animations to architectural visualizations and product designs.
Sculpting Tool
Blender's sculpting tools in Blender 3D have also become one of its most prominent features, offering powerful and intuitive tools for artists to create 3D models with incredible detail and complexity. With Blender's sculpting tools, artists can manipulate geometry to create organic shapes, add detailed information to models, and even paint textures directly onto their work. The sculpting tools are also incredibly customizable, allowing artists to tailor the experience to their specific needs and preferences, whether a hobbyist or a professional 3D artist; Blender's sculpting tools offer a robust and accessible way to bring your creative visions to life.
Bendy Bones
The bendy bones function in Blender 3D is a well-liked tool for making flexible and organic animations. Smooth movements and more genuine expressions are possible using bendy bones, which provide a more natural and intuitive approach to animate figures and creatures with realistic deformations. Because of a more effective and user-friendly method of rigging and complex animating models, this feature has become especially popular among 3D animators specializing in character animation. The bendy bones feature in Blender is only one illustration of the program's dedication to offering robust and cutting-edge tools that support artists in realizing their imaginative thoughts.
Key Mesh
Blender 3D has fantastic tools. One of them is Key Mesh, a new tool developed by the bendy bones developers. It is a tremendous tool that helps you to sculpt animations frame by frame.These are the top few Blender 3d artists' tools; there are many. It is a great idea to avail the best blender course to get a fair, picture-perfect idea of the whole thing.
Grease Pencil
As a Blender 2D user, the Grease Pencil is one tool that enables designers to make 2D animations right inside a 3D viewport. This is particularly helpful when creating storyboards, animatics, and 2D animations that must incorporate 3D aspects. To generate concept art, illustrations, and other Blender 2D artwork, Blender also includes various drawing tools. These include support for tablets and other input devices, brushes, layers, and numerous painting styles.
The grease pencil workflow helps you to unlock the possibilities for 2D animators. The Adobe Illustrator SVG support is in the development process, where 2D artists will be allowed to import their 2D illustrations automatically by converting the grease pencil materials. the mixture of the 2D and 3D grease pencil provides you with the full suite of traditional tools for the 2D artists. There is much room for the 3D artists to take the next step using the grease pencil.
Additionally, Blender 2D images and videos can be created and edited using Blender's compositing features, including adding and modifying color grading, special effects, and more. Blender is a flexible and strong tool for creative professionals because it provides a wide range of tools and features that might be helpful for 2D artists.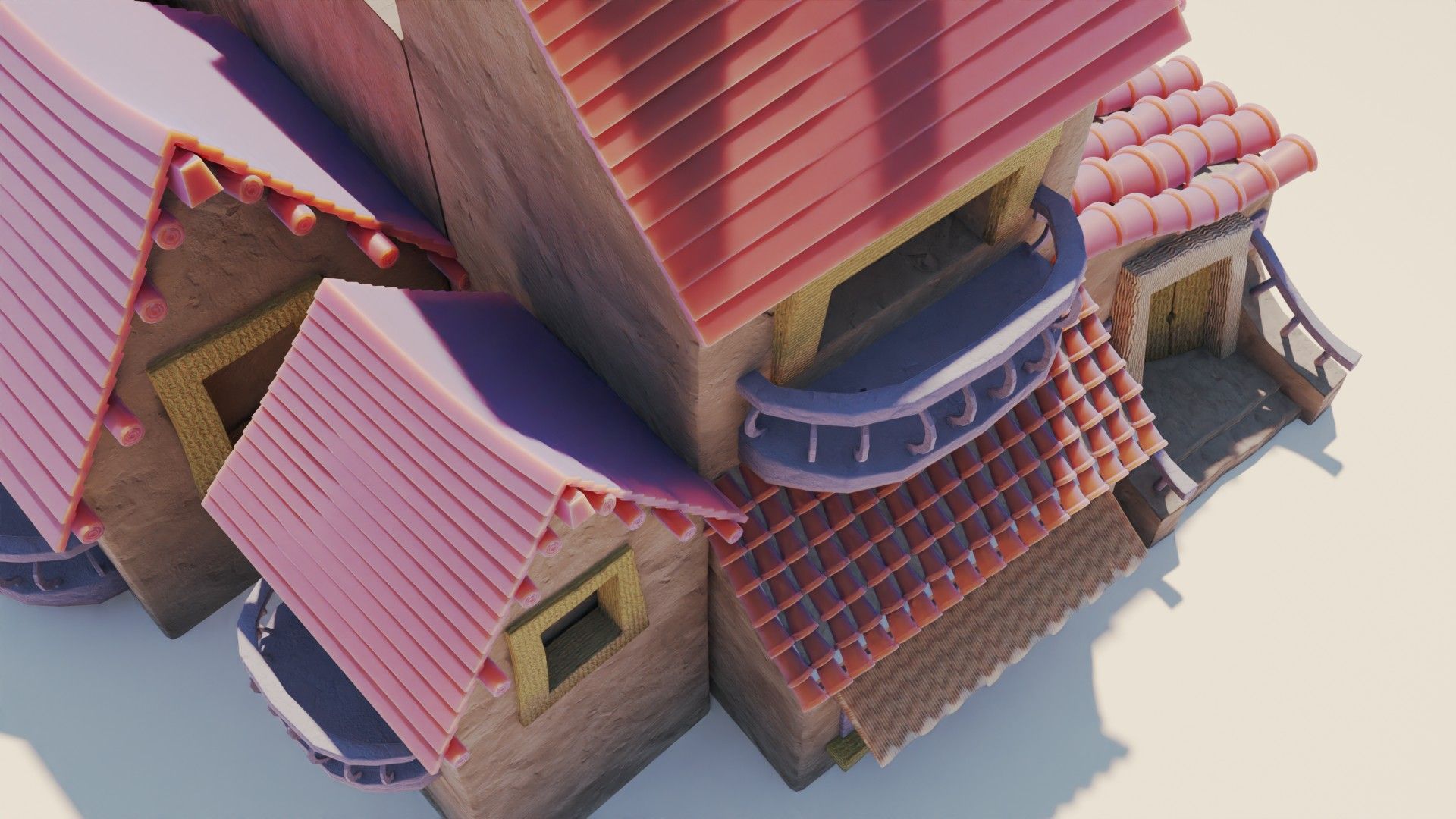 Why Choose a Blender Course?
If you're interested in learning Blender, taking a course can be a great way to get started. Here are just a few of the reasons why choosing a Blender course might be the right choice for you:
1: Structured learning: Learn blender course will provide a structured learning experience that can help you learn the basics of Blender more quickly and efficiently than trying to learn on your own.
2: Expert guidance: A good Blender online course will be taught by an expert who can provide advice and answer your questions as you learn. This can be especially valuable if you're new to 3D modeling and animation.
3: Project-based learning: Many best blender tutorials are project-based, meaning you'll learn by working on real-world projects. This can help you develop practical skills to apply to your projects.
4: Networking opportunities: Taking the best blender tutorials can also provide opportunities to connect with other students and professionals in the industry. This can be valuable for making connections and learning about job opportunities.
5: Access to resources: Choose or learn blender course to get access to additional resources, such as online forums, video tutorials, and custom add-ons, which helps to get a clear idea of how to work on Blender and get your desired output.
Learn Blender Online from The Best Ed-tech Platform in India- ProAlley
An online Blender course can be an excellent decision for anyone looking to pursue a career in 3D modeling, animation, or visual effects or learn a new skill. A good blender training or Blender course online can provide a solid foundation in the software, teaching you everything from basic navigation to advanced modeling and animation techniques. Additionally, the blender course for beginners can give you access to a community of like-minded individuals, including instructors, mentors, and other students, providing networking, collaboration, and ongoing learning opportunities.
Whether you're a beginner or an experienced professional, learn blender course and get help to improve your skills, expand your portfolio, and advance your career. With the growing demand for Blender 3D content in industries ranging from film and video games to architecture and product design, there has never been a better time to learn Blender online and create unique 3D content.