How to Become an Illustrator: A Step-by-Step Guide
The art of illustration is producing pictures, graphics, and artwork to go along with written content for use in publications, including books, periodicals, commercials, and more. Illustrators utilize their imagination and technical expertise to make text come to life and convey a message through engaging visuals. Illustration as a profession allows creative expression, self-expression, and earning a living doing what you love. By availing Adobe Illustrator course with certificate, you will give you a general overview of the abilities, procedures, and tools you'll need to succeed as an artist, whether you're just getting started or hoping to advance your illustration abilities.
An illustrator's job is to visually reflect the story or message conveyed to bring the textual content to life. They may employ a variety of materials, including traditional instruments like pencils and paint and digital tools like graphic design software, and work in various styles, from realistic to abstract. An illustrator's objective is to use compelling and visually appealing images to convey the intended message effectively.
If you're interested in pursuing a career as an illustrator, then learn adobe illustrator; this guide will give you an overview of the skills and steps you'll need to take to get started.
Step 1: Develop Your Skills in Adobe Illustration
Developing your illustration and sketching talents is the first step to becoming an illustrator. This can be accomplished by combining formal education with independent study.
You can seek formal training by enrolling in courses in drawing, illustration, and other pertinent topics at a college or art school. Online courses and workshops are also offered for those unable to attend a traditional institution.
Regular skill practice and looking to other artists for inspiration are also self-study components. This can involve experimenting with various styles and approaches, attending art exhibits, and reading books with an illustration concentration.
Here, the best way to formulate these is by enrolling in the best adobe illustrator certificate course from the leading educational platform. The illustrator courses online curated by industry leaders will give you a fair idea of how to implement while using the tools and techniques in the best ways. You will learn Graphic art, Visual Design, Typography, Colours, Digital Design, Brand Identities, and Vector Artwork, which will build your knowledge and make you a better illustrator.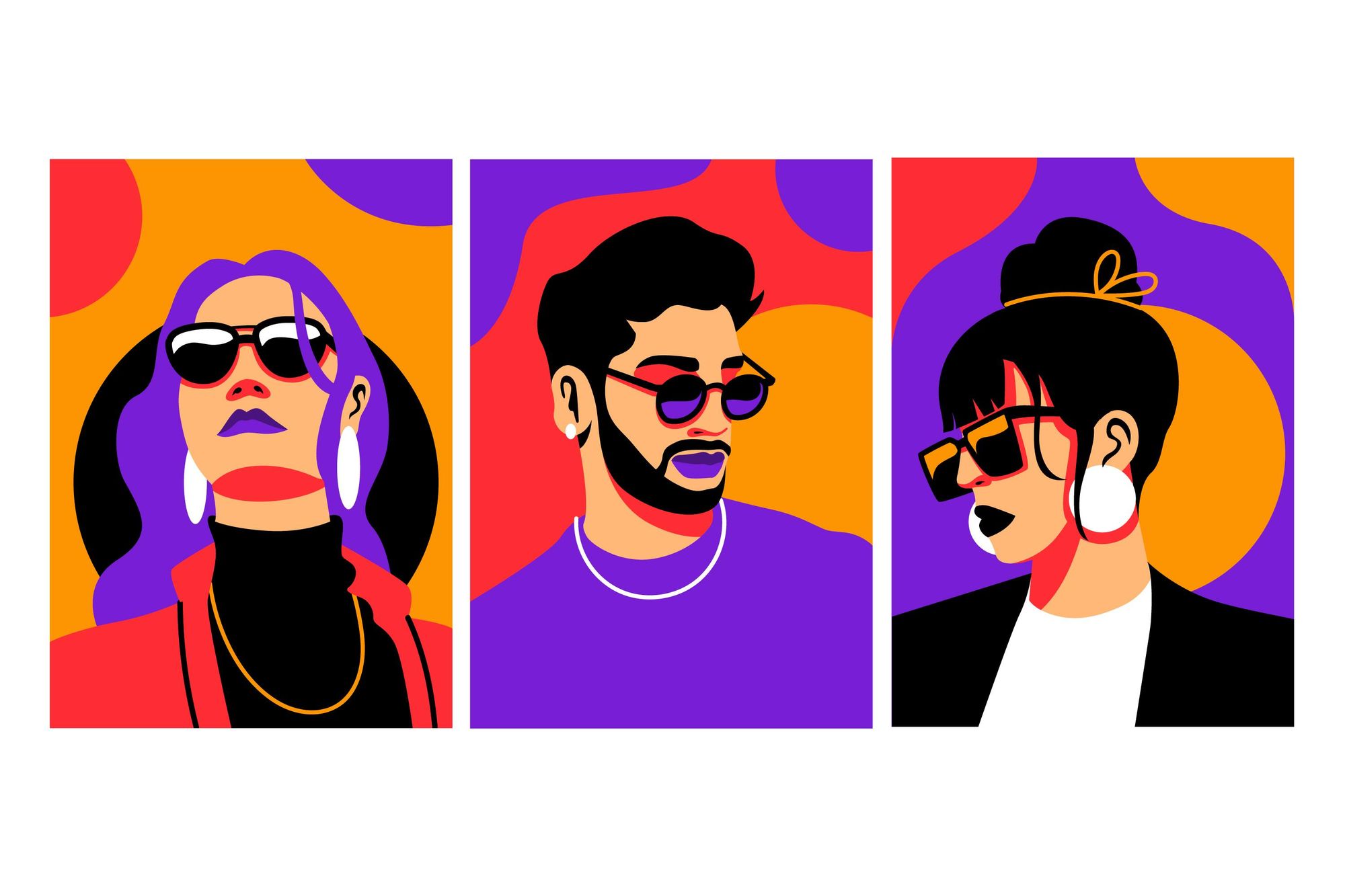 Step 2: Create an Impactful Portfolio
You will need to compile a portfolio of your work once you have perfected your abilities. A portfolio is a compilation of your best work that displays your illustration style, expertise, and prowess. Your ability to attract clients and land jobs depends on it.
For potential clients to see the breadth of your skills, your portfolio should include various illustration kinds and styles. To offer clients a sense of your creative process, you could also wish to include drawings and works in progress.
Step 3: Network with Other Illustrators and Industry Professionals
It would be best if you networked with other artists and business leaders to succeed as an illustrator. Finding clients, receiving criticism for your work, and learning about career chances can all be facilitated by doing this!
You can network through social media, such as Instagram and Twitter, and illustration-focused events, such as exhibitions and conferences. You can also join illustration groups and organizations, such as the Society of Illustrators, to connect with other professionals in the field.
Step 4: Find Clients and Build Your Business
It's time to start finding clients and expanding your firm once you have a strong portfolio and established contacts in the field. This may entail contacting prospective clients directly and submitting bids in response to job listings and freelancing possibilities.
Another option is creating a website to display your portfolio and promote your services. You may reach a larger audience and draw in new customers with a strong web presence.
Also Read: 5 Tips to be Successful as a Freelancer in a Creative Field
Step 5: Keep Improving Your Skills
And finally, it's crucial to keep developing your illustration talents. This may entail enrolling in classes or workshops, trying novel approaches, and looking for motivation. You can beat the competition and expand your business by constantly honing your talents.
Illustrator courses online are the best way to get started. It takes talent, perseverance, and hard work to become an illustrator. You can launch a prosperous career as an artist by honing your abilities with illustrator training, building a solid portfolio, connecting with other experts, obtaining clients, and constantly advancing your skills.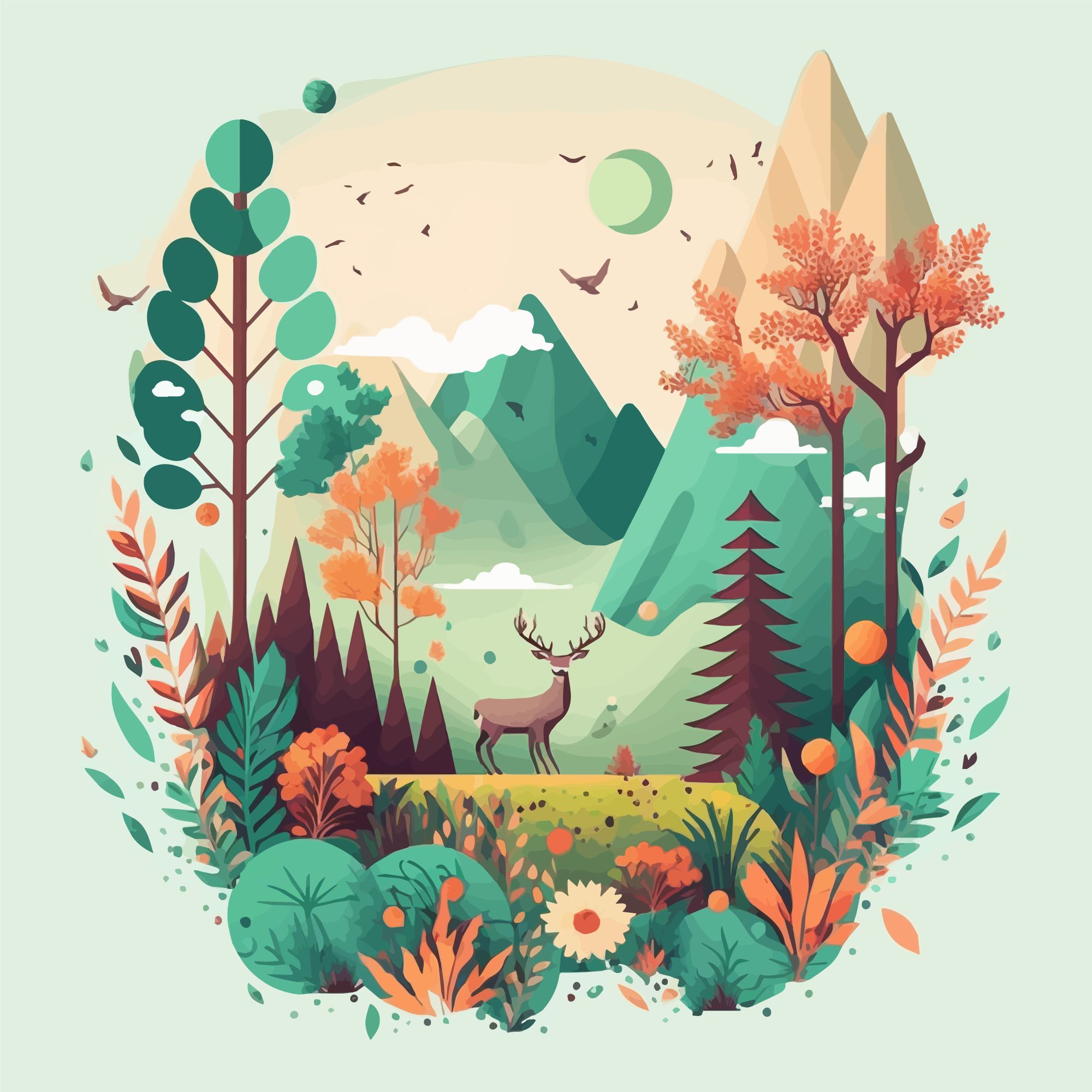 Is it hard to become an illustrator?
Becoming an illustrator cannot be easy since it takes a combination of technical expertise, artistic talent, and business savvy. It can take time and work to hone your illustration abilities and develop a solid portfolio, and industry rivalry can be fierce. However, many have made careers as illustrators through hard work and perseverance. To differentiate yourself in the field and forge a successful career, it is critical to develop your talents continuously, connect with other professionals, and advertise your services successfully. Although each person's difficulty level may differ, becoming an illustrator is a goal that is reachable with the appropriate attitude and hard work. With the Adobe Illustrator online course with certificate you will get a flair idea and technological growth to make it happen.
Is illustration a promising career?
Those passionate about art and visual storytelling may find a rewarding career in illustration. It provides chances for self-expression, creativity, and the possibility of earning a career doing what you enjoy. Additionally, there are various career prospects for illustrators; as you avail of the Adobe Illustrator course with certificate you will learn illustration in detail and grow your career prospects.
A career as an illustrator, however, is not without its difficulties. It could take time to create a name and a constant flow of clients in this industry because it can be competitive. Strong work ethics, business acumen, and the capacity for continuous improvement and industry adaptation are crucial.
Whether illustration, a promising career relies on the individual's objectives, aptitudes, and interests. It may be a great and meaningful job if you are passionate about art and illustration and are prepared to put in the time and effort to develop your talents and reputation.
In conclusion, becoming an illustrator with an illustrator certification can be a challenging but rewarding journey that requires dedication, hard work, and a combination of technical skills, creativity, and business acumen. To succeed in the field, it's essential to develop your illustration skills continually, join Adobe Illustrator course with certificate, build a strong portfolio, and market your services effectively. With the right mindset and effort, illustration can be a fulfilling and lucrative career that allows you to make a living doing what you love. Whether you're just starting or looking to take your illustration skills to the next level, remember to stay motivated, network with other professionals, and never stop learning and growing as an artist.