5 Tips to be Successful as a Freelancer in a Creative Field
Freelancing has held appeal for many years, but the uncertainties created during the pandemic have pushed us to the edges. The entire working culture changed, and remote working became the new mode that engaged corporate professionals to believe that they work from anywhere in the world. In short, the freelancing culture grew, making us independent as working professionals and engaged in multiple other opportunities. Working from home is the most preferred style of working with freedom.
How to make money as a freelancer?
This is the foremost thing that comes to one's mind when you talk about freelancing. You can make much money as a freelancer if skilled enough to convey the desired work quality and quantity. Independent professionals are leaving their job based on secured freelancing work that helps them to make more money.
It's not that we are asking you to leave your job and opt for freelancing; in fact, we are throwing light on the point that you can utilize your creativity to become successful as a freelancer. Whether you wish to leave your job or not is a personal choice.
If you are thinking of starting your career in freelancing or wish to apply for a freelancing opportunity, the first question is, what would you love to explore? You can withdraw your freelance journey if interested in or know how to design online digital art, animation, or content.
Emerging independent professionals often wonder how they can start a successful career as a freelancer so that they are not only dependent on their full-time job. For beginners planning to start a freelance career, invest your creative side by availing of the top online courses in Graphic design, certificate courses in game designing, learn animation online and motion graphics online courses. These top courses will fetch you good freelancing work with a satisfactory pay scale. Whether you are interested in supplementing your traditional job or running a freelancing career, here are some tips to help you achieve your desired freelancing profession.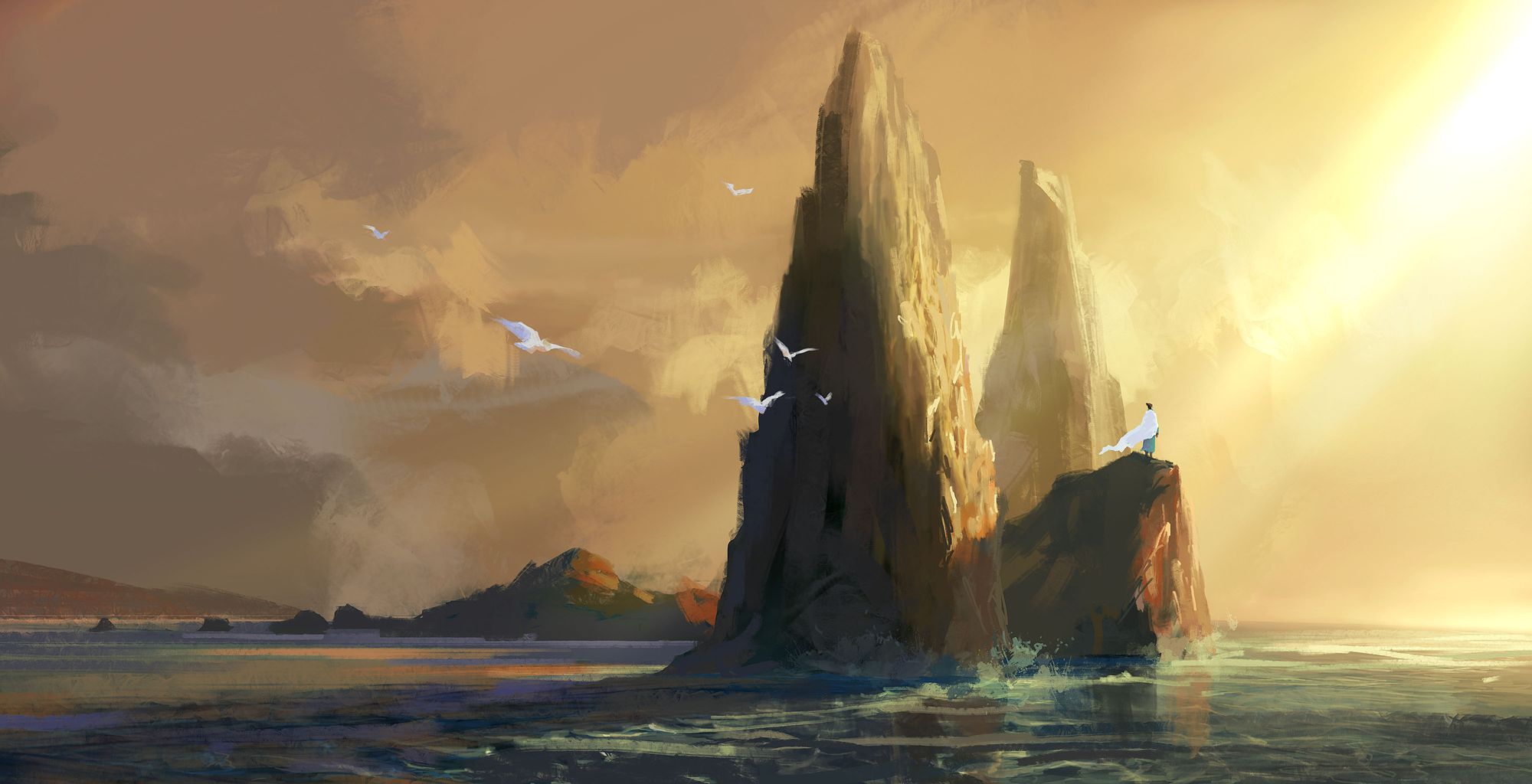 Advantages of Working as a Freelancer
- Flexible working hours
- Work from anywhere at anytime
- Higher potential income rates
- Get a variety of projects
- Manage your time as per your work
5 Tips to Succeed as a Freelancer
With the growing number of independent professionals highly interested in building their client list, here are some top reasons why and why!
1: Define your USPs
Bring out the superpower that makes you different from others. It is the foremost thing about freelancing. When the other freelancers are stealing the rug under you, it is better to be unique and create something out of the box to stay in the league. Naturally, we do the same as others, but successful freelancers are creative and have their uniqueness intact in everything they do!
You must observe and pick up new ideas for trying out something visually appealing that your clients will love. If you choose a creative career, sometimes it will take years to build and implement a skill. Move away from being a cookie-cutter freelancer and to your unique special talents.
2: Be Determined and Reliable
If you have yet to find your USP as a creative freelancer, then interesting ways will stand out. The effectiveness of being reliable is one of the golden factors. If you are willing to become a successful freelancer, you must be reliable and stay committed to it. If the clients can't trust you, then you won't be able to proceed with your work and get the references.
Meeting the deadlines is vital as communicating updates on the work. Get a reputation for being 100% reliable, and you can work alone. The organisations are committed to those who are sincere in delivering work on time. It is a way of getting better work and referrals.
3: Try to be Consistent with a Quality Output
Everything about reliability is about punctuality and meeting deadlines. Try to be consistent with your creativity. Talking about 'being consistent' doesn't mean award-winning, although a creative output makes the work more enjoyable and acceptable.
The concept of perfection only works out if you are willing to meet the deadlines. It is necessary to strike a balance between quality and timeliness.All you need to do is to gather a reputation of 100% reliability, and you can win the work purely on that basis alone. Every organisation needs commitment, and it is simple if you can plan out well.
4: Learn New Skills to keep yourself Updated
It is essential to keep yourself updated. Nurturing your skills is one of the best ways to offer fantastic work. Whether for social media or brand promotion, freelancers are observed to upgrade their skills with the Online Course in Graphic design.
a) Graphic Design
Graphic design is an exciting career option that is opted for by designers and aspiring designers. It is in high demand when it comes to earning as a freelancer. Anyone upgrading the skill that the designers love to upgrade for a bright future. The different techniques and tools must be explored well as you become a graphic designer. Choose the top Online Course in Graphic Designing from a learning brand to learn the basics and start your journey as a professional graphic designer.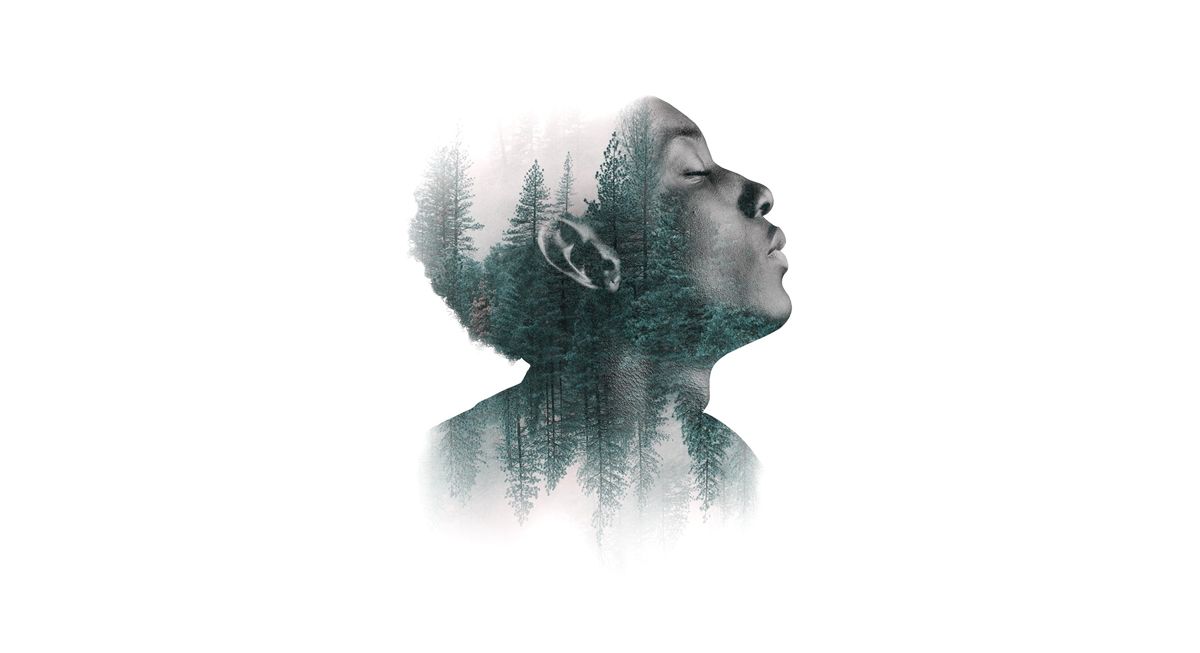 b) Animator
A career as an Animator is a great idea to begin the creative journey. All your creative ideas and visuals can now be utilised if you plan this as a career option. There is a massive demand for animators who primarily work as freelancers. If you wish to upscale your skills to the next level, learn animation online from industry experts to get the best learning experience. If you plan to create interactive 3D models through a stunning storytelling plan, it can be best executed through 3D animation.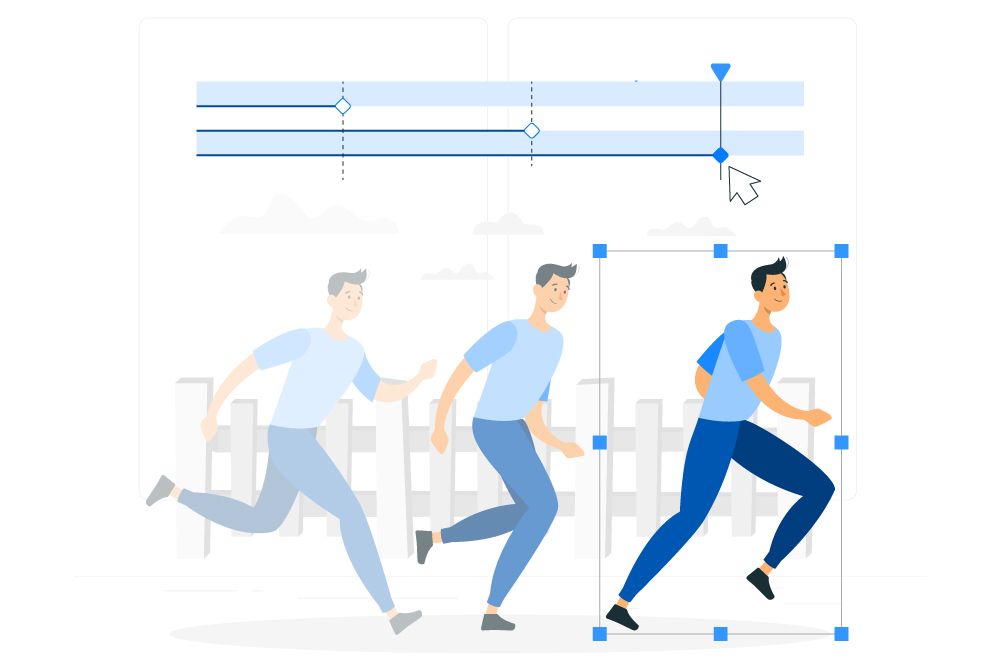 c) Game Design
You can try out Game Design. The world of gaming has brought the most significant transformation across the globe. In the creative industry, game design or video game design developers can appeal to those with higher creativity levels. The game design allows you to apply your creative skills to construct an engaging story in the illusionary world. Choosing game design as a career is a good idea if you are a passionate gamer. You can opt for the Certificate Course in Game Designing to become an awesome designer of interactive games for mobiles, computers or consoles with exciting stories and characters.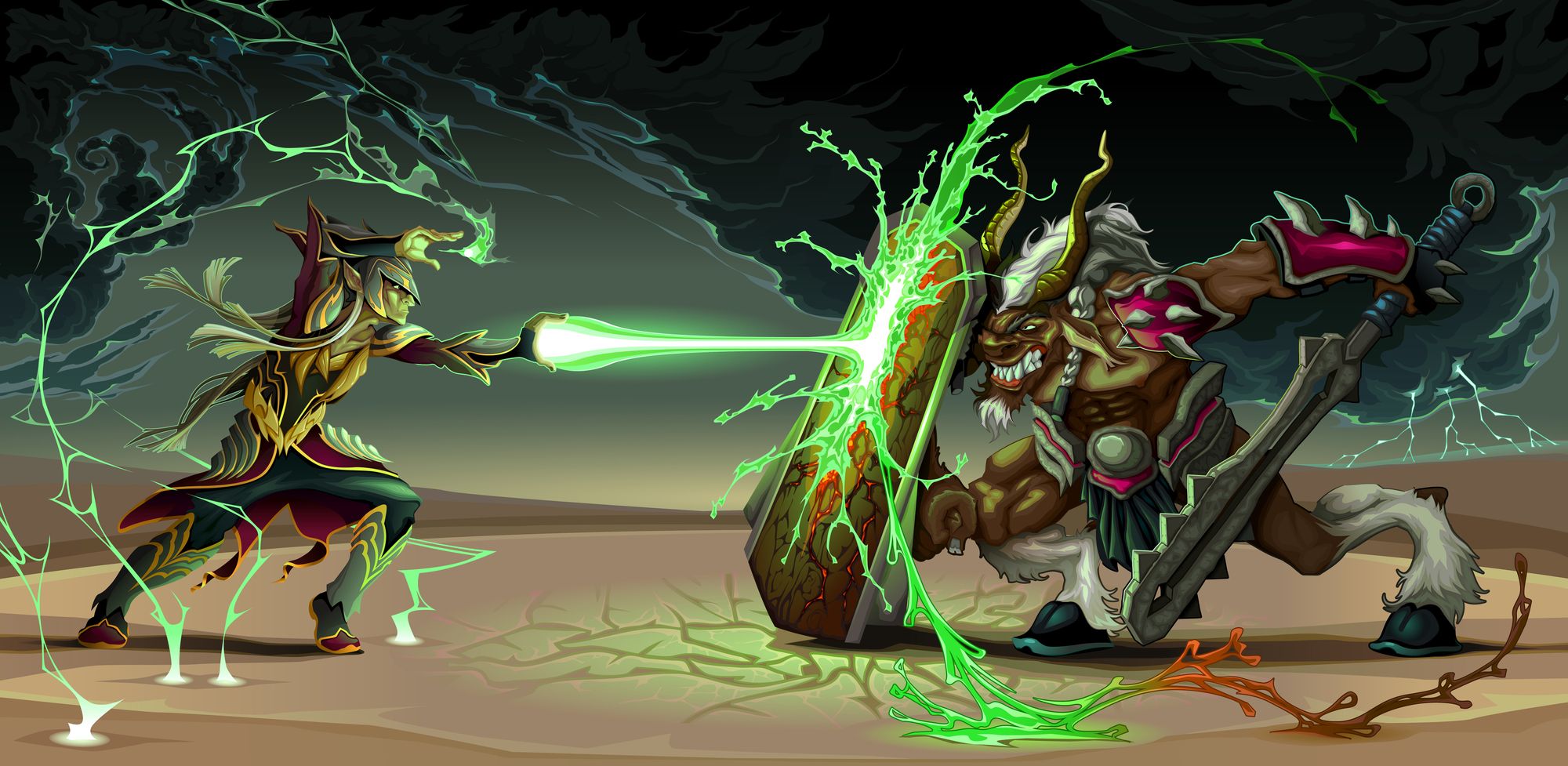 5: Keep the Brand Name Like a Shield for Growth
Whatever you do on social networks, always consider your brand name. A prospective client will consider hiring you by viewing your works and tweets that you use regularly. It is essential to market yourself well to gain a good reputation. For creative freelancers, all you need is to build your online portfolio to brand yourself creatively. If you are passionate about animation, motion graphics, or game design, project it in the most attractive way to get noticed.
Being sincere with your work, staying consistent and being determined to provide the best work makes your professional creative career successful.
FAQs
1: How will you beat your competition on the top freelancing platforms?
Use your USP to showcase what makes you unique. It would help if you were consistent with your work. Whatever your skills are, utilize them to show your clients how good you are at your skills with some demo videos or creatives for a better approach.
2: What are the biggest challenges faced by creative freelancers?
There are pros and cons to everything. When it comes to being a creative freelancer, you will have the following cons that might hinder your work. It includes:
Finding clients
Increase in the pay rates
Maintain good productivity
Get paid on time
Work all alone by yourself
3: What are the things that a creative freelancer should not do?
As a freelancer, you should always stay connected with clients. There are certain things you should not do, which include;
Never promise something that you cannot do.
Provide a monthly or weekly plan with a solid strategy.
Never do extra work to build trust.
Always stay committed to the work they ask you for!
4: Is freelancing risky?
Income instability might sound risky, but with consistent efforts and good personal branding, you can get a much better life as a freelancer.
5: Which type of freelancer is the best?
Among all the highest-paying freelancing jobs, the top-paying job profiles are graphic designer, copywriter, software developer, web developer, animator, trainer, technical author, pr manager, video editor and programmer.a